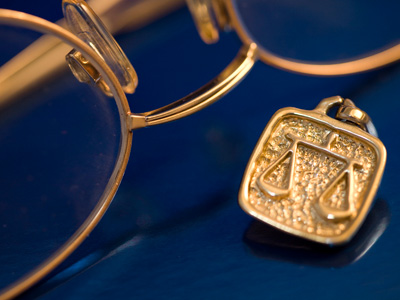 CP Erotocritou provides expert services in:
Company registration & Consultation Services.
Company liquidation services.
Company shareholder agreements
European Company formation and Management
Incorporation of International Investment Schemes (Hedge Fund, Venture Capital, Mutual Fund)

Offshore company formation
Fast, easy and straightforward
Since the Accession of Cyprus in the EU in May 2004, Cyprus amended its tax legislation in order to comply with EU regulatory authorities. On the 1st of January 2003, the amended tax legislation was enforced. There is no longer a distinction between local and international business companies. For tax purposes, all companies are treated the same and the tax rate of 10% is applicable on their net profit.
Cyprus company formation
CP Erotocritou provides law business facilities hence Cyprus is a favorite destination for international companies through the Cyprus hub to the M.E. and Europe and even more, due to its low 10% tax ratio.
Our Cyprus law firm offers a wide spectrum of services not only covering the formation of your company but additional services such as
Nominee Directors,
Nominee Shareholders,
virtual offices,
notarized company certificates
etc.

The Procedure of Registering a Company
Select your business and or trade name.
Application completion to the Registrar of Companies
Once the name is approved within 7 business days then we prepare the Memorandum and Articles of Association of your company.
Submission to the Registrar of Companies together with the information regarding the officers and shareholders of the company.

Directors of the Company
In Cyprus, the minimum number of directors is one. It can be either an individual or a legal entity. Usually members of CP Erotocritou are appointed as nominee directors in order to execute the board meetings and resolutions in Cyprus. In this way management and control is made in Cyprus for tax purposes.
Shareholders of the Company
Again, in Cyprus the minimum number of shareholders is one. Foreigners who do not wish to appear as registered shareholders may appoint nominees to act for them as registered shareholders, whilst the actual ownership shall always rest with the non-resident beneficial owners of the shares. CP Erotocritou provides nominee shareholders services upon request.
Registered Office
The registered office is the place where writs, summonses, notices, orders and other official documents can be served upon the company. Our law firm is usually declared as the registered address of the company, where fax, telephone and other facilities are provided.