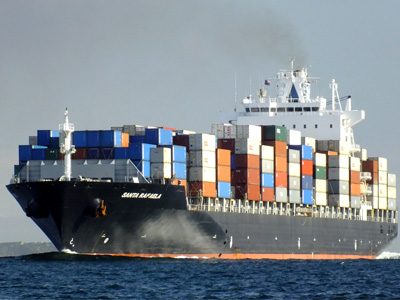 C.P. Erotocritou represents its clientele in the full range of issues arising in Cyprus shipping law and of course International shipping law. Our law firm provides expert advice on:
Contractual agreements for the sale and purchase of vessels
Contractual agreements relating to the transport of goods by sea, charter parties and Litigation and arbitration (primarily under the LMAA rules) arising from charter party and cargo disputes, vessel and asset arrests, insurance disputes
Financing of vessel acquisitions and shipbuilding
Vessel ownership structures including the establishment of offshore companies, tax efficiency planning, and registration.
Employment contracts
Etc.