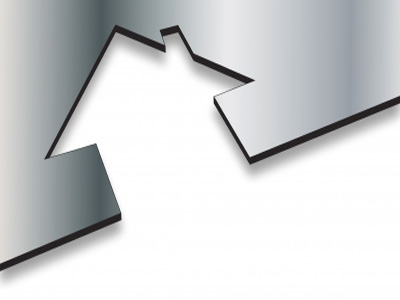 C.P. Erotocritou provides Cyprus Real Estate law expert advice
Real estate law expert advice is vital to every individual and is progressively increasing. Our law firm provides expert advice as to the following services:
Contractual Agreements for purchase & sale of real estate in Cyprus.
Property business leasing agreements
Property structures i.e. horizontal and vertical property ownership
Property & Real Estate financing
Cyprus Property zone issues
Assist you in obtaining permits and regulatory approvals hence assist you for any size of Cyprus Property development (tourist, residential etc) as well as Construction services.