Litigation and Arbitration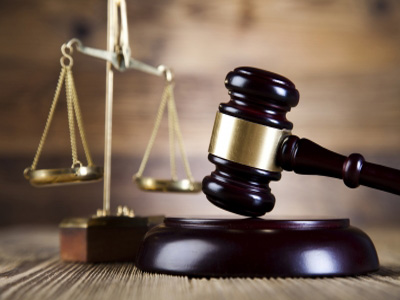 Litigation
CP Erotocritou lawyers are continually focused on one primary goal: a successful end result for our clients. Whether litigation involves a multi-million euro corporate contract or a small-claims debt, the litigation practice group approaches each and every case with a unique customization, professionalism and the commitment to success.
Disputes can be resolved in various ways - across a bargaining table, in arbitration, and at a trial. Our philosophy is rooted in achieving what's in our clients' best interests. There is no arena that is foreign to us or that doesn't benefit from our track record of success. We are highly skilled and frequently practiced in all areas of litigation, and our clients know that the best advocate for them is their attorney.
Litigation can include misdemeanors, negligence, personal injury, contract disputes, trespass, property damage, nuisance, and small-claims actions.
Litigation Areas of Expertise


Alternative Dispute Resolution
In this process, parties try to resolve their issue(s) outside the judicial court system. In recent years alternative forms of dispute resolution have gained widespread acceptance among both the general public and the legal profession. In fact, in a growing number of cases, courts require parties to attempt resolving their issues through alternative dispute resolution, usually in the form of mediation. As impartial mediators, CP Erotocritou law firm use appropriate techniques and skills to open and improve dialogue between disputing parties to help them reach an agreement on disputed matters.
Commercial and Business Litigation
Businesses often rely on the expertise of our law firm to swiftly resolve litigation in their favor. Our commercial and business litigation division conducts civil litigation, commercial leasing and financing litigation, and defends corporate clients against personal injury and tort-related cases.
Construction Litigation
CP Erotocritou tackle complex construction litigation for owners, contractors, lenders, architects and vendors involved in every type and size of construction. Past cases have included simple breach of contract claims with economic loss and other delay damages, to sophisticated financing issues, to major construction catastrophes involving death and personal injury.